Lobby
The Lobby is where you spawn, you get a warp compass to easily teleport around to the main locations and the multiverse or you can simply walk through a portal.. or just walk out.
1.5.2 serverWorld
This would is where you used to spawn. This old main world has quite a few features and structures to explore, play and build in, as well as gather resources for you homes and bases. please note there will only be resources from 1.5.2 Minecraft here.
Resources – Log Mine
– Fancy brick mine
– Wool Forest
– Alter of Darkness
– Alter of Light
-Lots more stuff

Explore – old Spawn (there are multiple rooms to explore)
– Castle and town
– Towns and villages
– Rmellis House (located at the back of old spawn)
– Library (this library contains a maze and enchanting tables to use as and when you need them)
– Train station (if u use this the tracks take you to locations you can explore)
-Portal hub (from here you can explore the other mulitverse places and other realms such as the Nether and the end)
Places to build – Everywhere that is unclaimed!!!
– Jungle area near old spawn (this part has lots of flat land to build on anyone can build here and anyone can claim an area)
– Flat land at the back of spawn (on your way out of spawn if you go along the paths you will find flat land that everyone can claim on any part of it that is unclaimed or unguarded)
– All the other worlds!!!(WARNING – IF YOU BUILD IN THE CITY WORLD UNLESS YOU CLAIM OR BUY WORLD GUARD IT WILL BE GRIEFED AS THIS IS THE GRIEFING WORLD)
Mini Games
-BedWars
-Block Hunt
-Turf Wars
–Parkour – The Parkour is designed to be difficult (so far only 3 players have completed it and claimed the prize)the idea is to -Hunger Games
CITY WORLD
The city world is for griefing here you can gather as many blocks as you want! In this world there are all of the blocks that are in the game, as we wanted to allow players to be able to gather resources to be able to build fast and have more fun playing.
WARNING ANYONE BUILDING IN THIS WORLD HAS THE RISK OF BEING GRIEFED IF THEY DO NOT PROTECT YOUR BUILDS WITH EITHER FACTION CLAIMS OR WORLD GUARD WHICH CAN BE BOUGHT FROM RMELLIS & TALLULAH95 FOR $1000 FLOYD(GOLD). 
Nether City World
Just like the city world this world is used for griefing as well as the perfect home for vampires although again if its not claimed it is free to be griefed and all taken in order for you to build easier and gather materials faster. There is lots to explore here and is never ending. We hope you enjoy exploring this world. We would advise been a vampire as there are a lot of mobs including normal mobs which aren't normally in the nether.
NORDIC
Nordic is a nice clean green world that everyone can build in. There is lots of nice bright grass to play with as well as cave and mineshaft's to explore and flat places to build. This world is made of jungle grass (the brightest and greenest) along with spruce trees some of which are very large.
NORDIC NETHER
The Nordic nether is a custom made world that combines the grass and trees of the Nordic with the environment of the nether such as the mobs (of which there are loads) the permanent night time and the redness. It is well advised that those who decide to either build, live or visit here are vampires or you are very likely to die a lot due to all the mobs. This world was used as a temp world when the owners went on vacation in August 2017, as they had no way to get the crashed normal server back on. Due to everyone liking it they added it to the selection of worlds available on Floyd Craft.
Resource – Log mine
– Mine (made to make it easy to mine ores)
– Glowstone fields
Mini Games – Parkour – This is our second parkour course on our server this one is a little bit harder than the one in the normal world. There is a special prize at the top of this parkour. Although it might take a while to get there!!
ANTARTICA
Antartica is a huge snow world. The entire world is covered in snow with huge mountains to climb to gather ores and other materials.
Resources – Jungle bio, This has been created by rmellis so that it is easy for people to build in a flat area.
– Mineshafts
– Structures around the world that contain rare items and lots of loot.
-Glass domes (found around the map see Explore section)
–Explore – Tallulah95's Rick and Morty Pixel Art (right of spawn)
– Air ship (located in front of spawn)
– Glass domes (There are quite a few of these one of them is where you spawn in this world they contain strange trees that can be used for resources as well as a possible home or base for some players to build in and develop, one of the only places to get dirt on this world)
FYRE UK 1000 TIMELAPSE WORLD
This is a Fyre Uk built world. This is for adventuring you can visit this world and explore the amazing builds and structures the team of builders created. We added this world for people to explore and so that people could gather ideas to build there own creations. As we have found some players get stuck for ideas so we added this would and another so they could explore and gather ideas to help them. This world is however guarded by world edit as we do not want people greifing this world.
FYRE UK AQUALIA WORLD
This is also a Fyre Uk world we have added. This world is totally protected so that people cant grief this world as we are using it as a place to explore and wander around and get ideas for builds or just chill there with friends. There are lots of buildings and structures to find and adventure in and around. We hope this gives people ideas for there own builds and that you enjoy the crafting of this world.

END

-Gold Ore
-Lapsiz Lazuli
-Iron Ore
-Diamond Ore
– Wool of all colours
And many more (a lot of the in game items can be found here for everyone to take and use in there builds)
There has since been a lot more worlds added that will be added here soon e.g. Space, The Epic World, OTG and more, check them out on the Live Maps

​
EpicWorldGenerator brings you the most powerful world generator ever made Includes 25 biomes in the default configuration
Birch Forest
Bonsai Forest
Deciduous Forest
Deep Ocean
Desert
Fantasy Forest
Farmland
Forgotten Forest
Jungle
Mega Spruce Taiga
Mega Taiga
Mesa
Ocean
Pine Forest
Plains
River
Savanna
Scots pine forest
Snowy Pine
Stone Forest
Swamp Edge
Swamp
Swampland
Tropical Forest
Volcano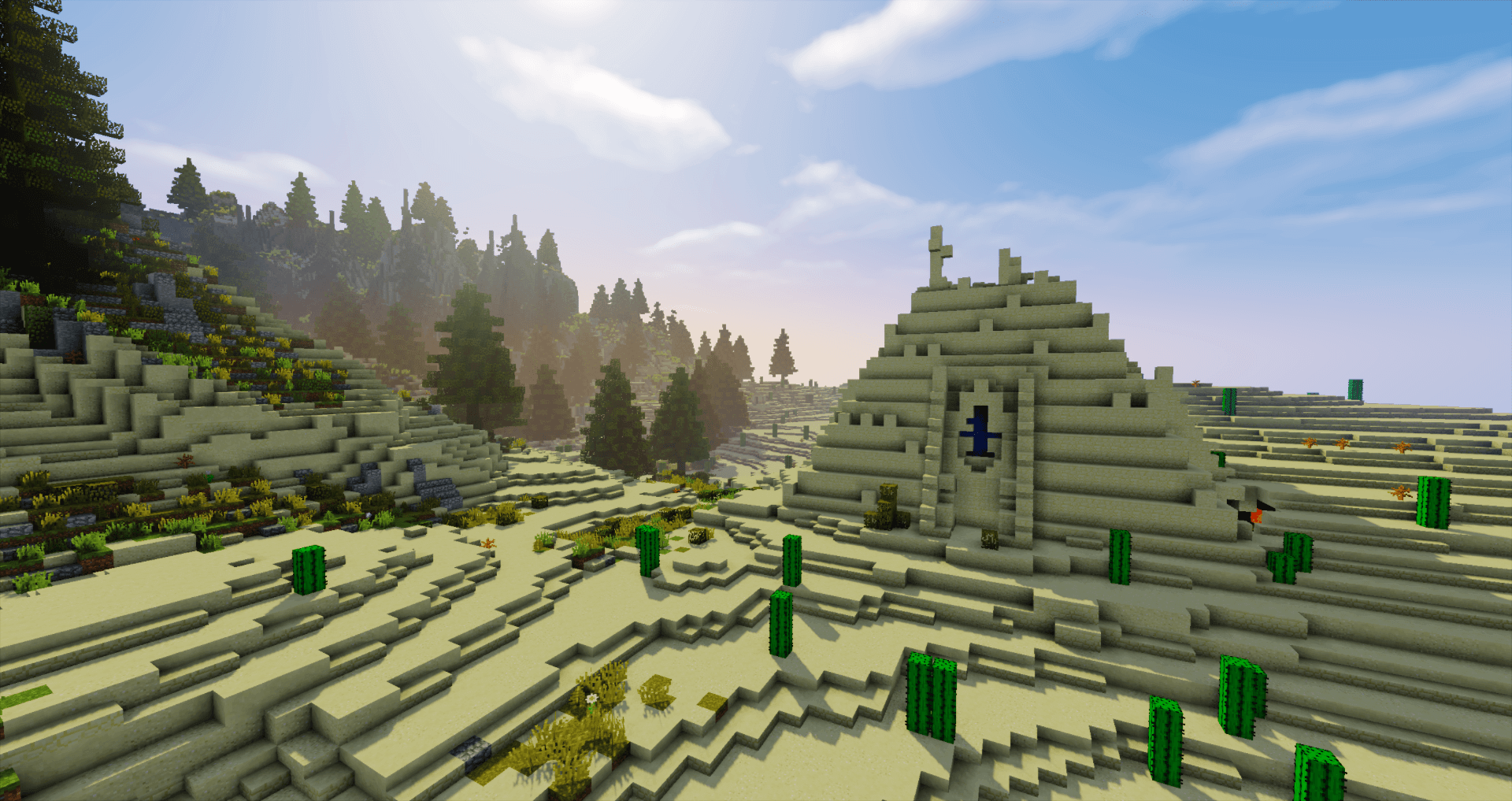 ​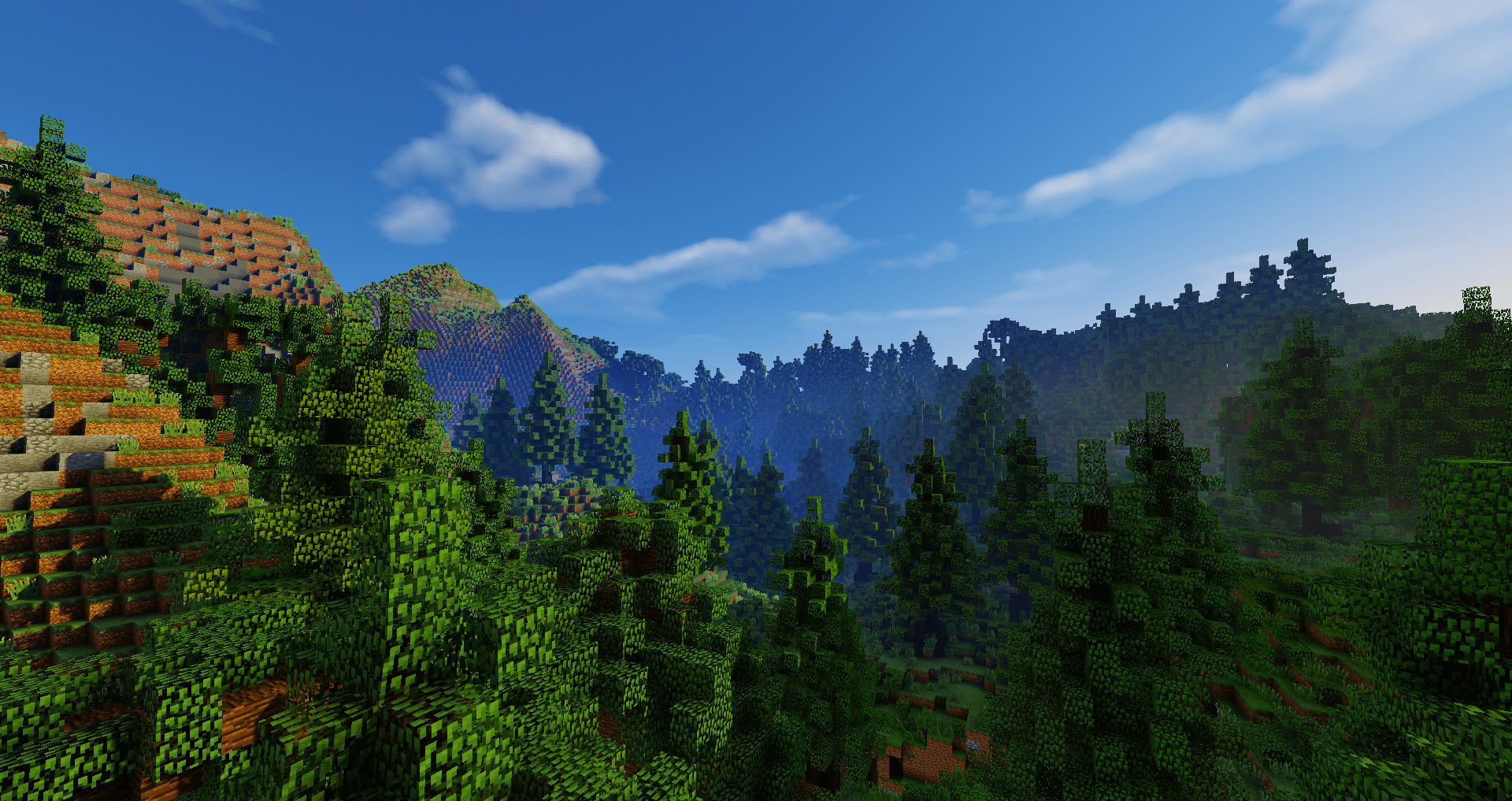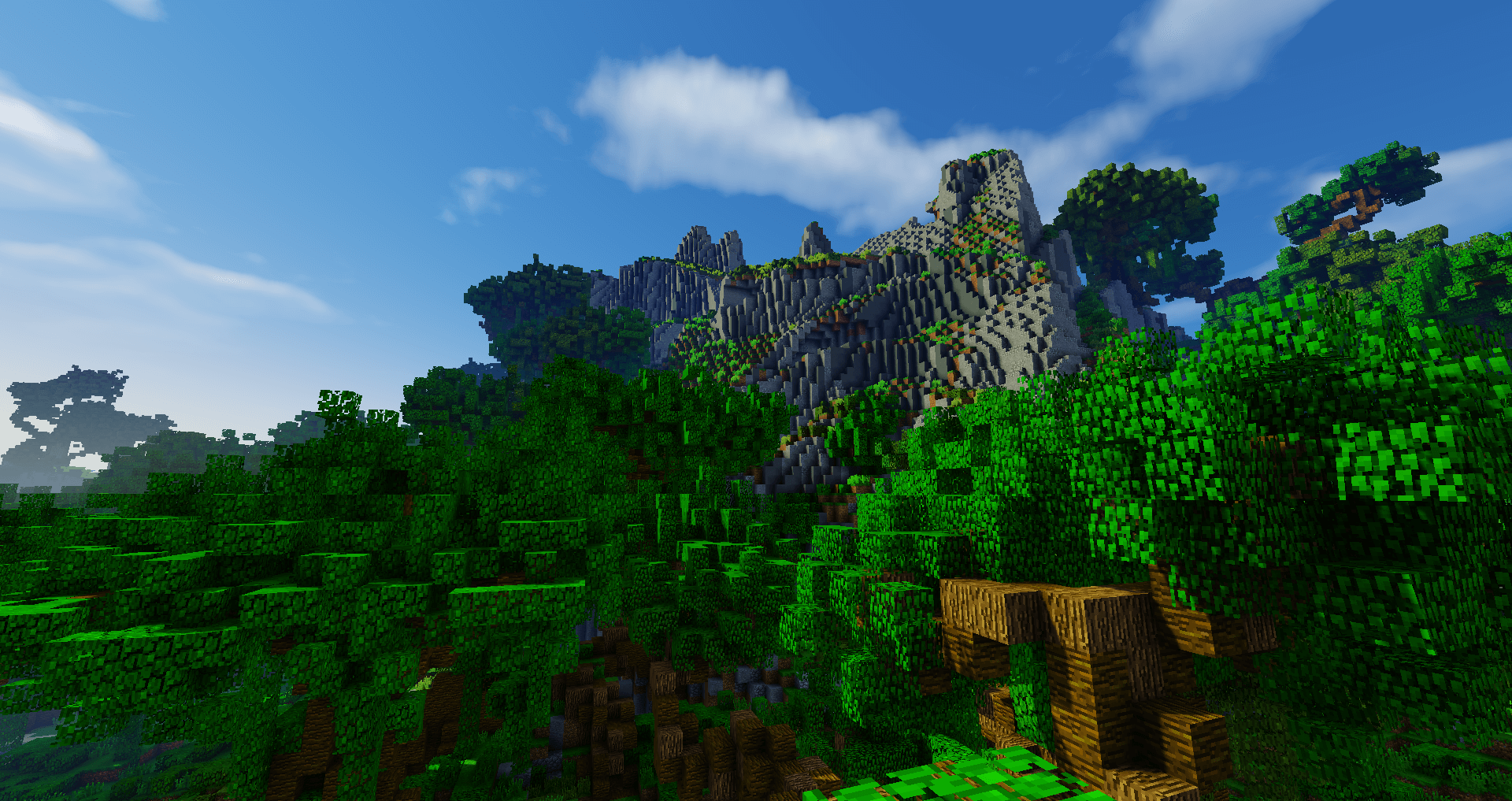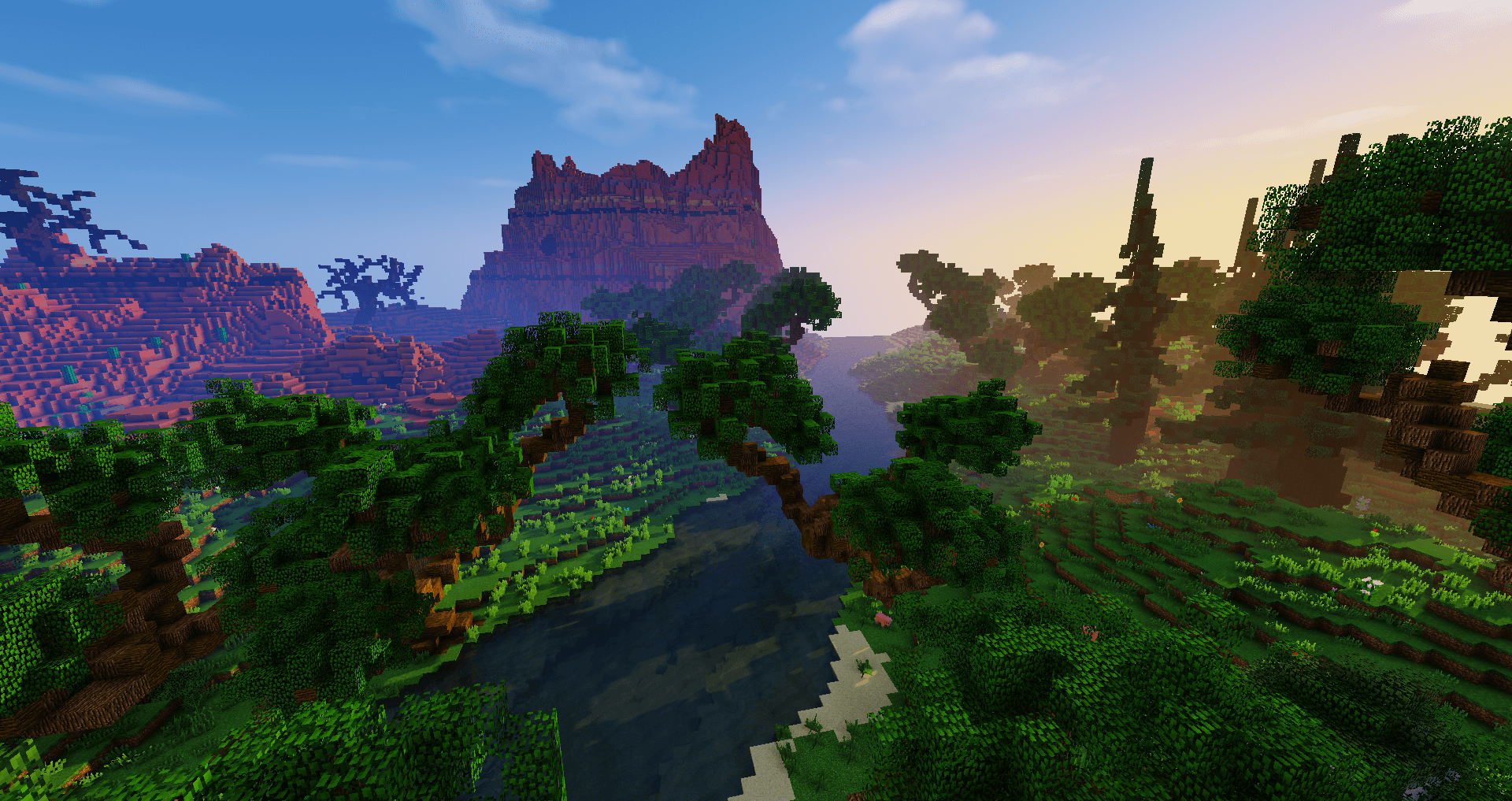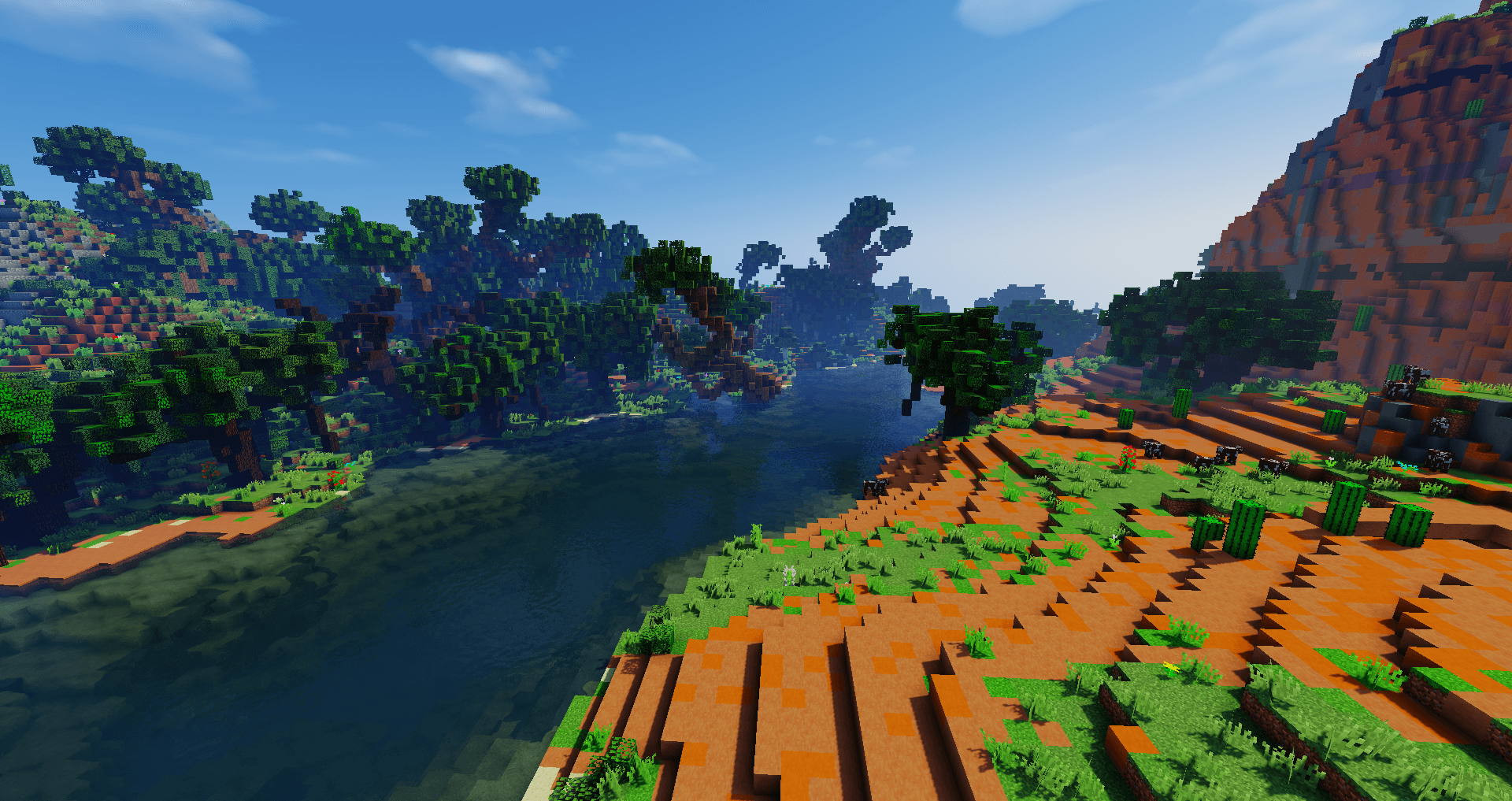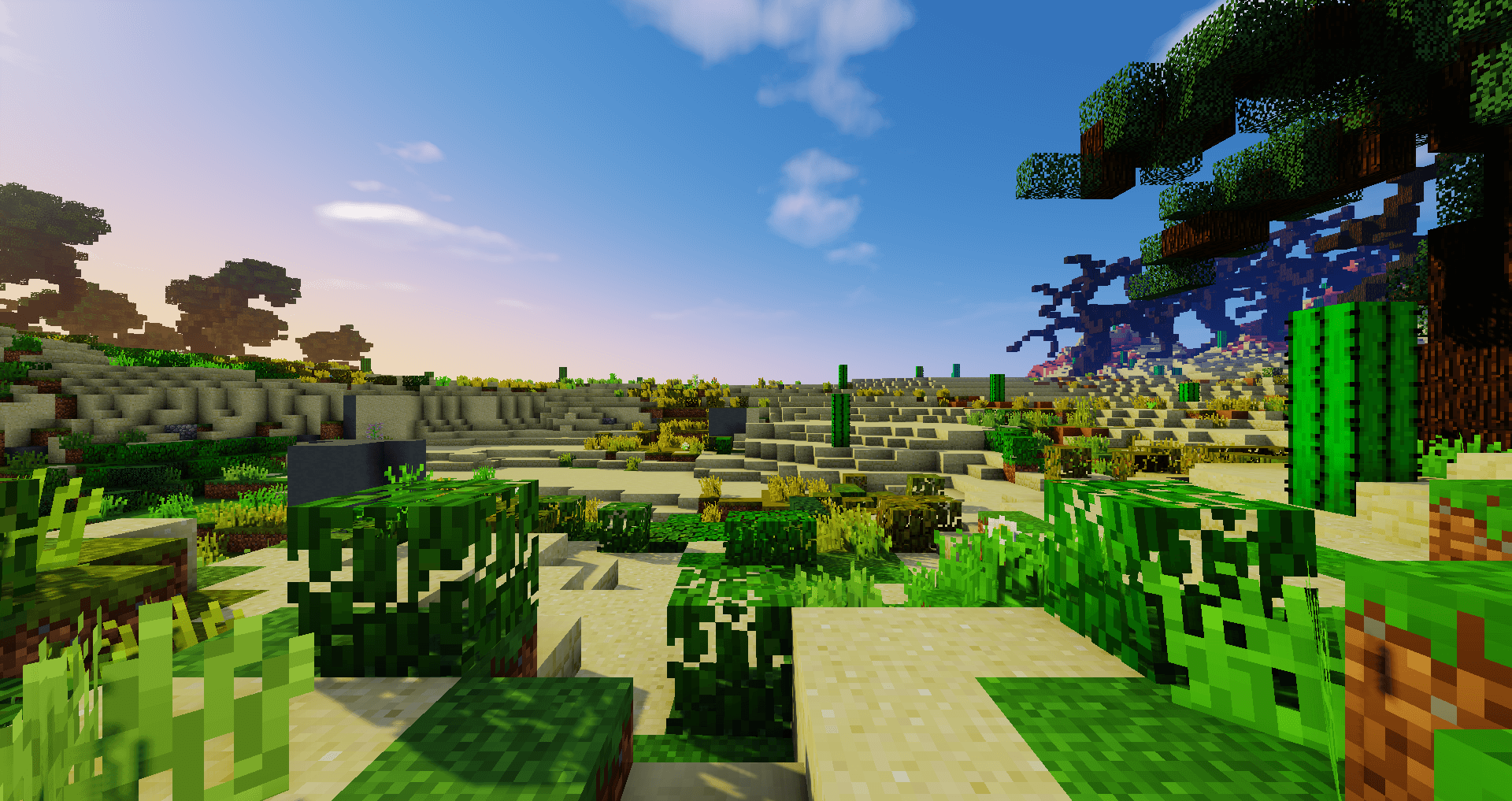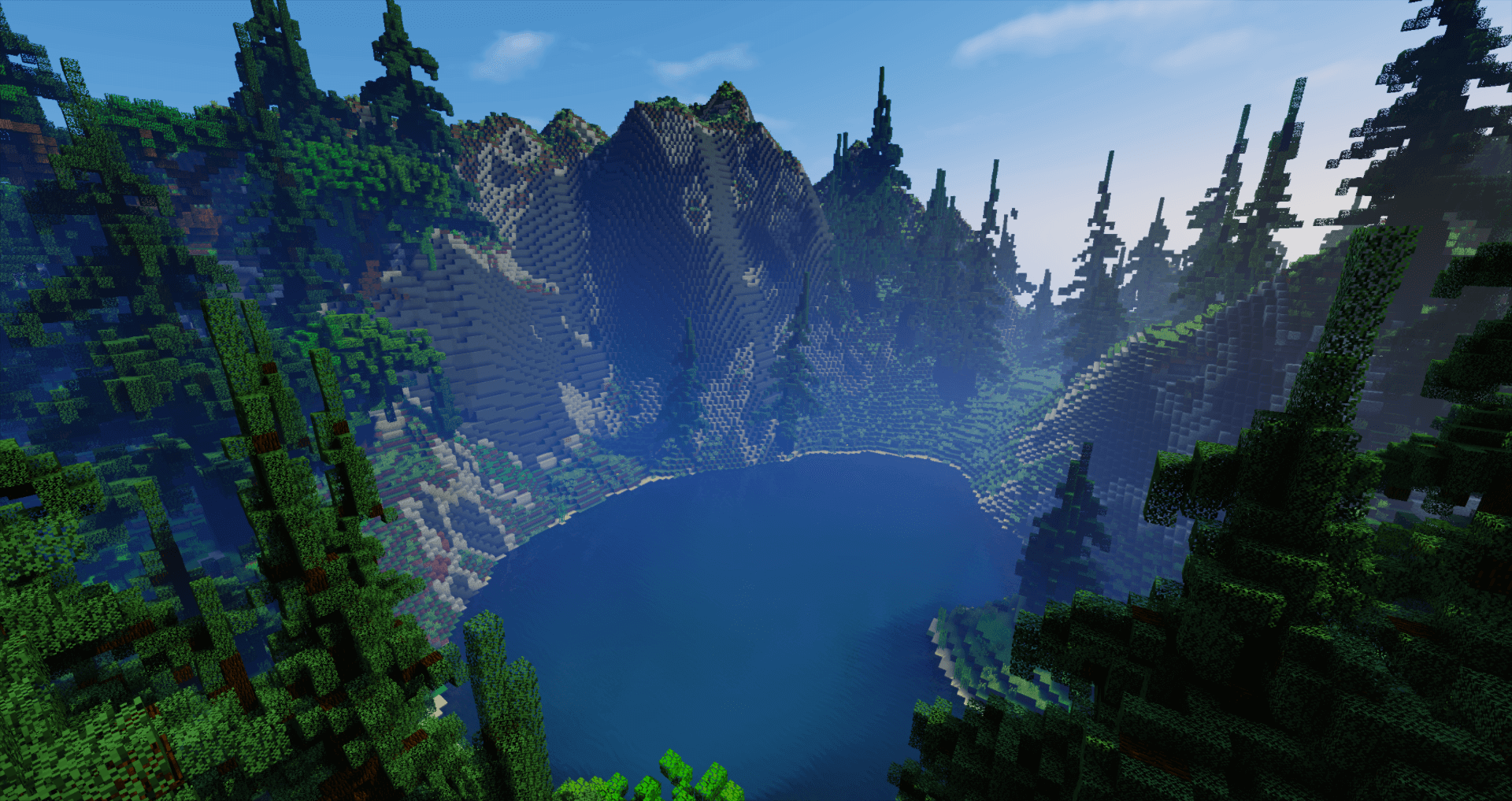 ​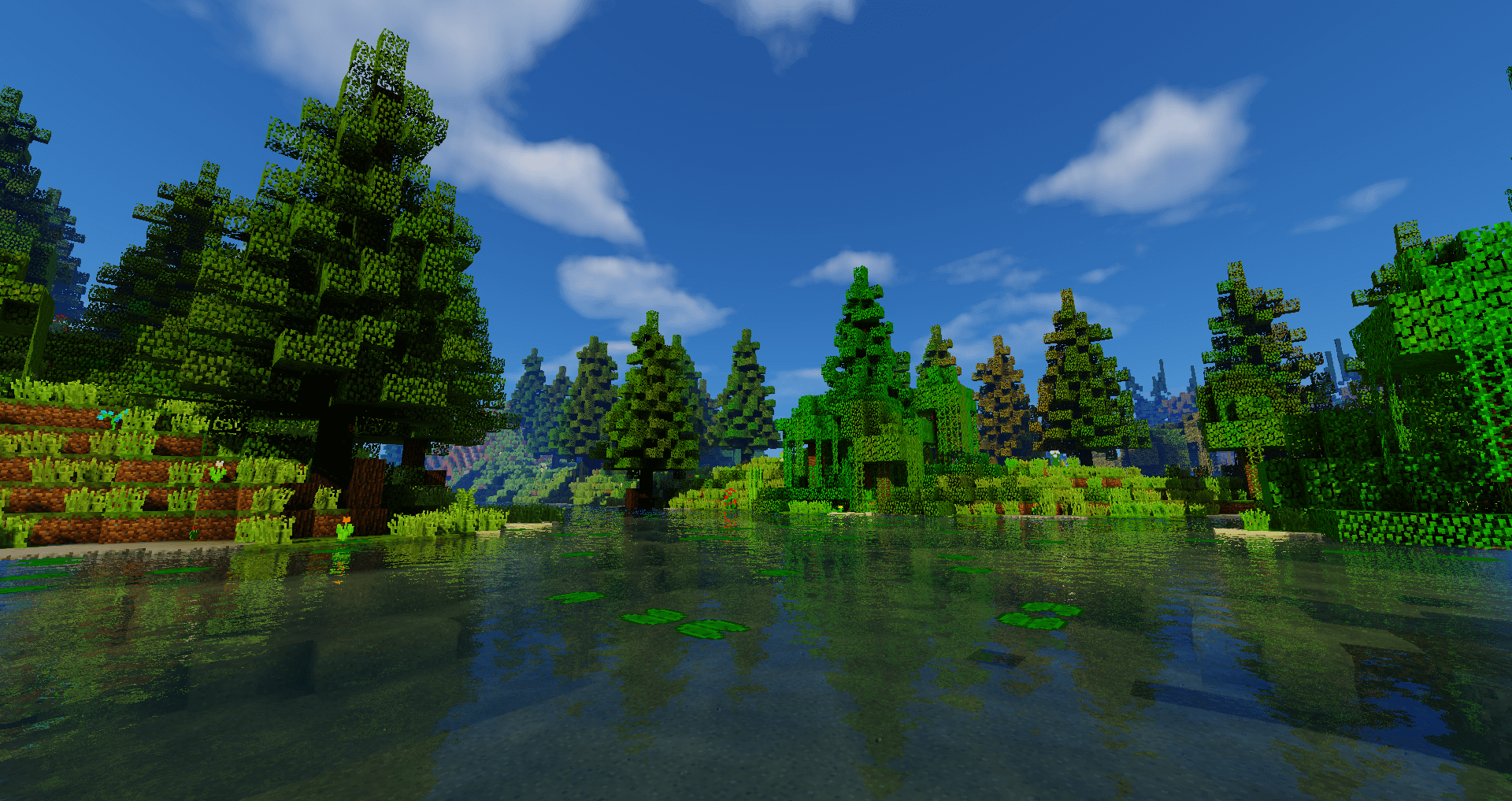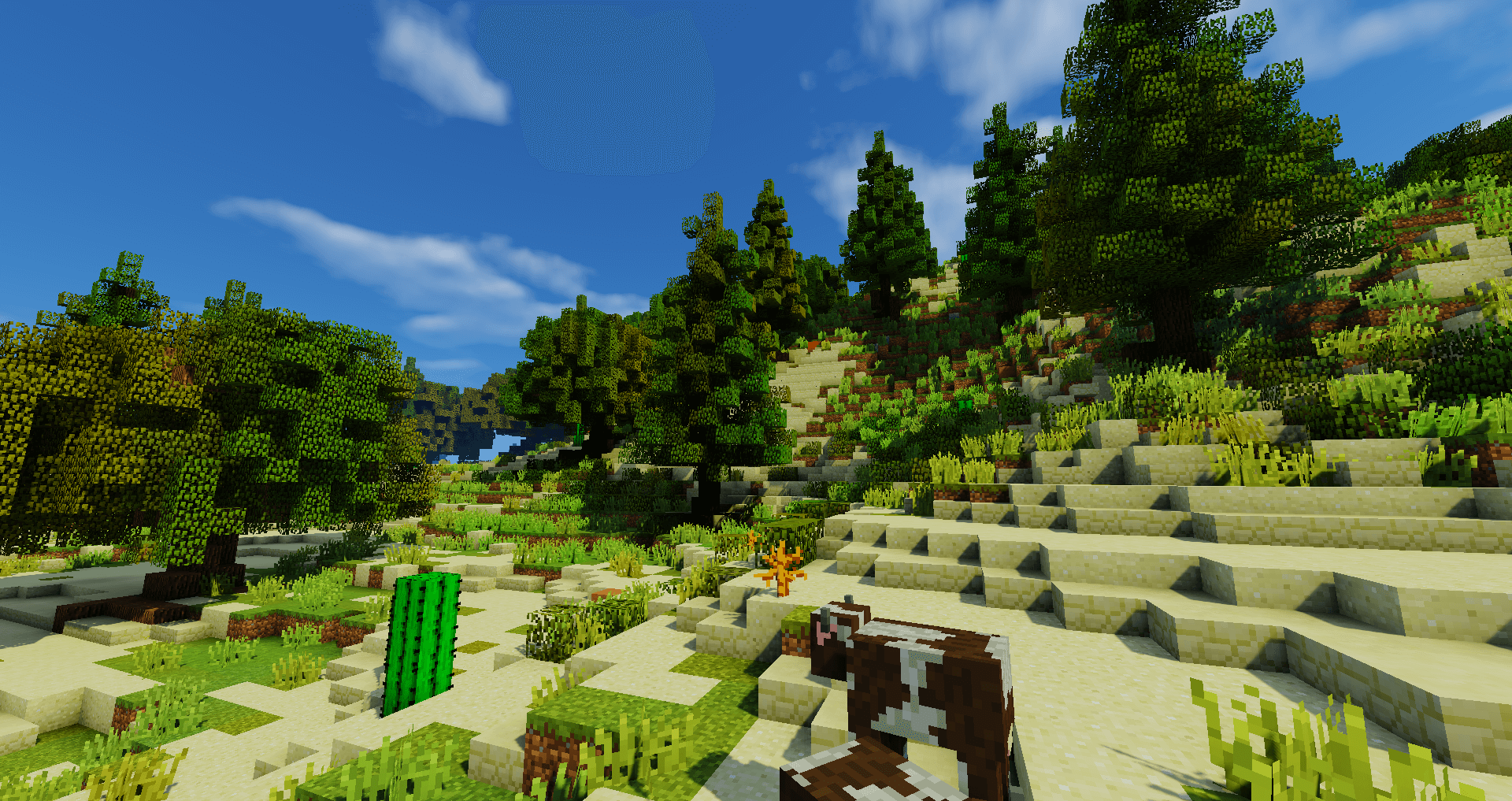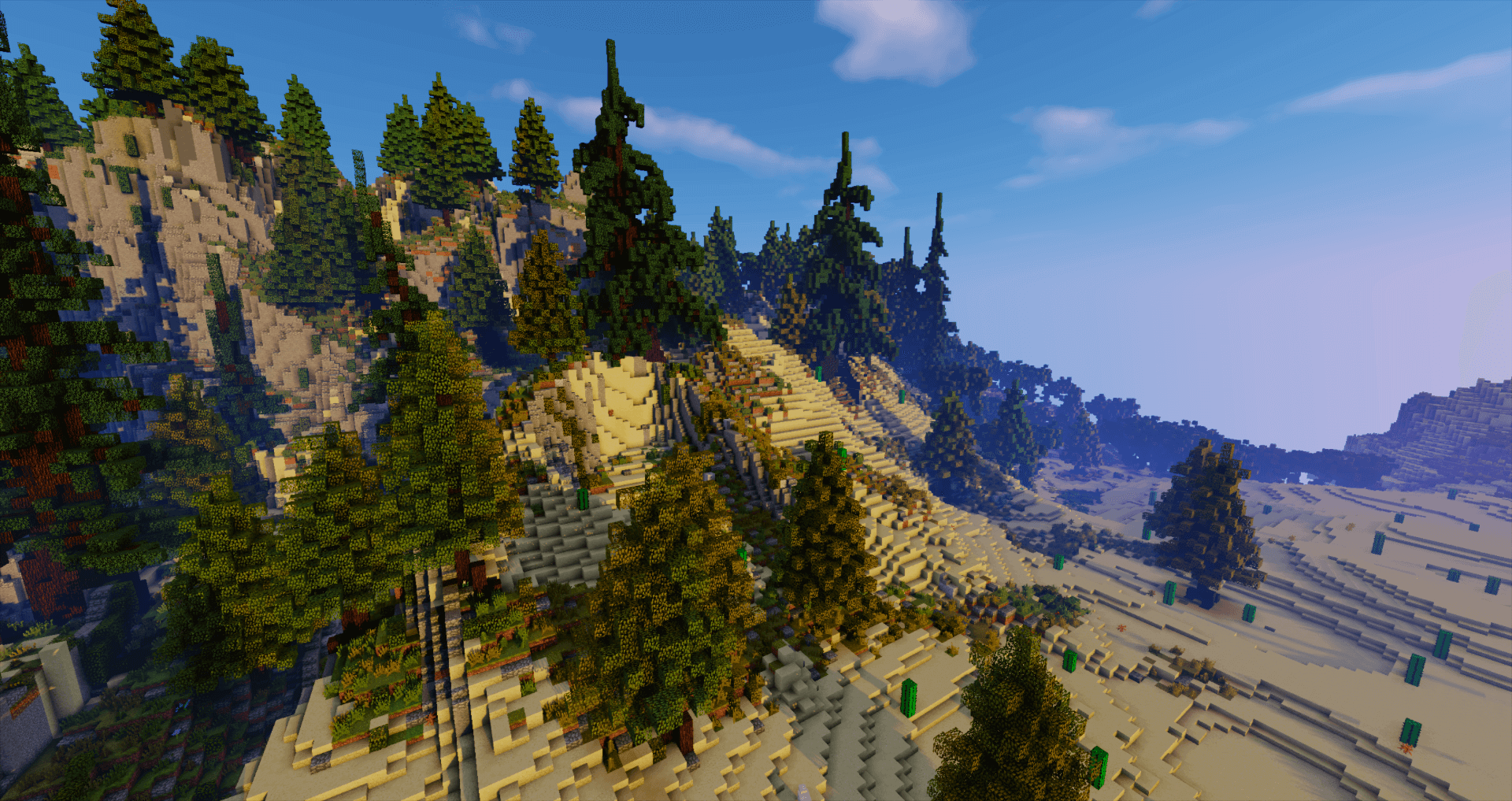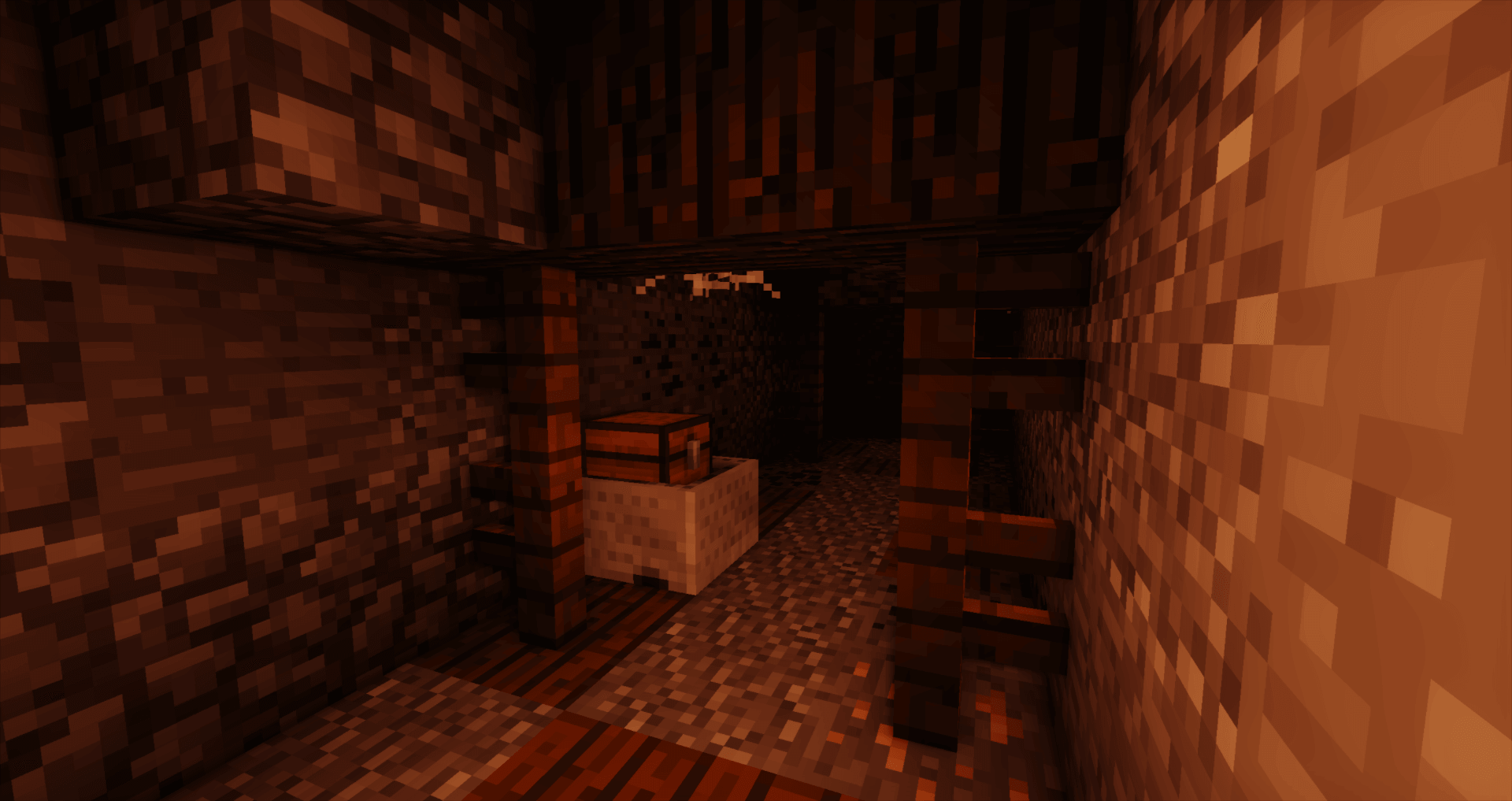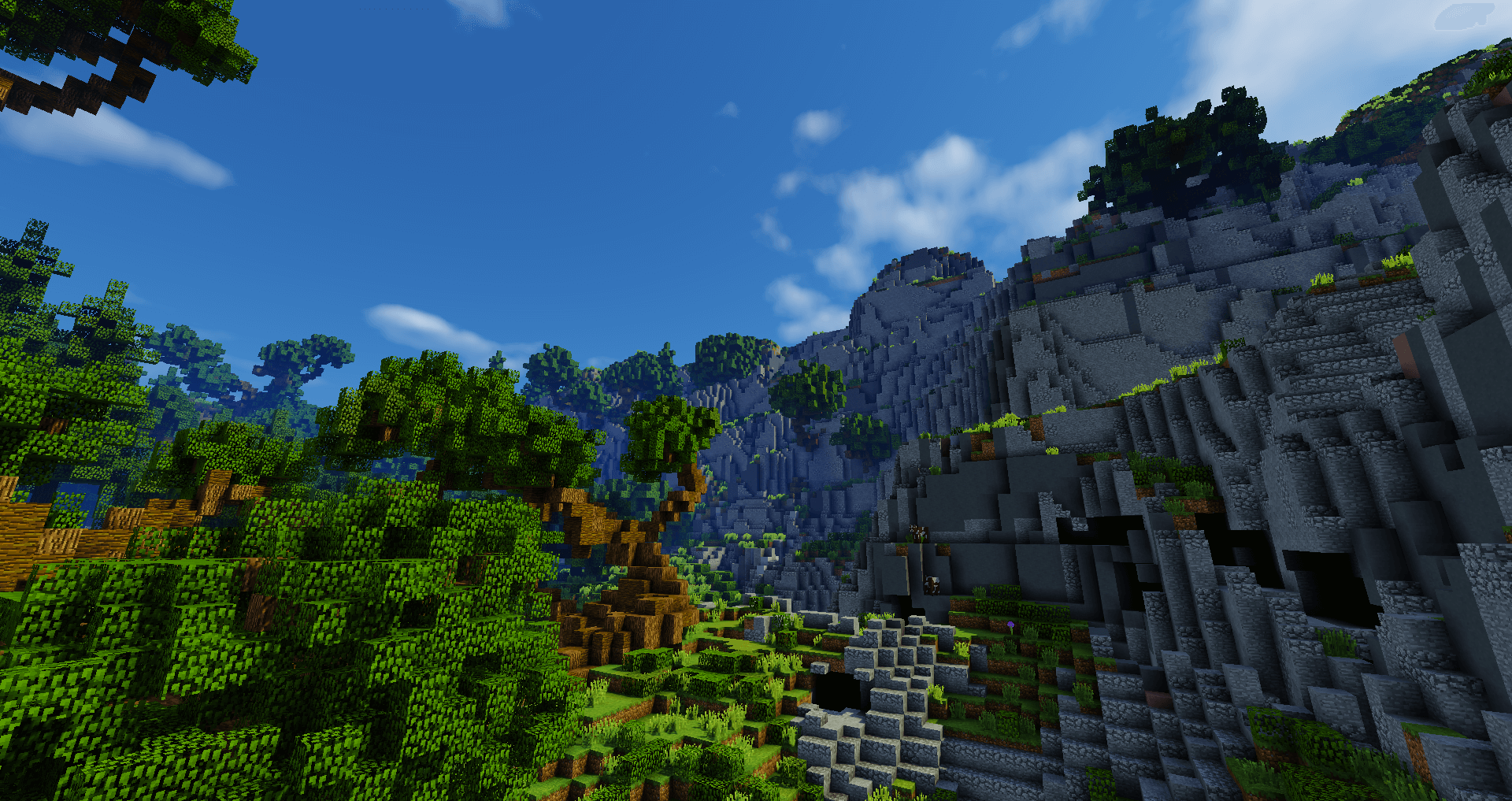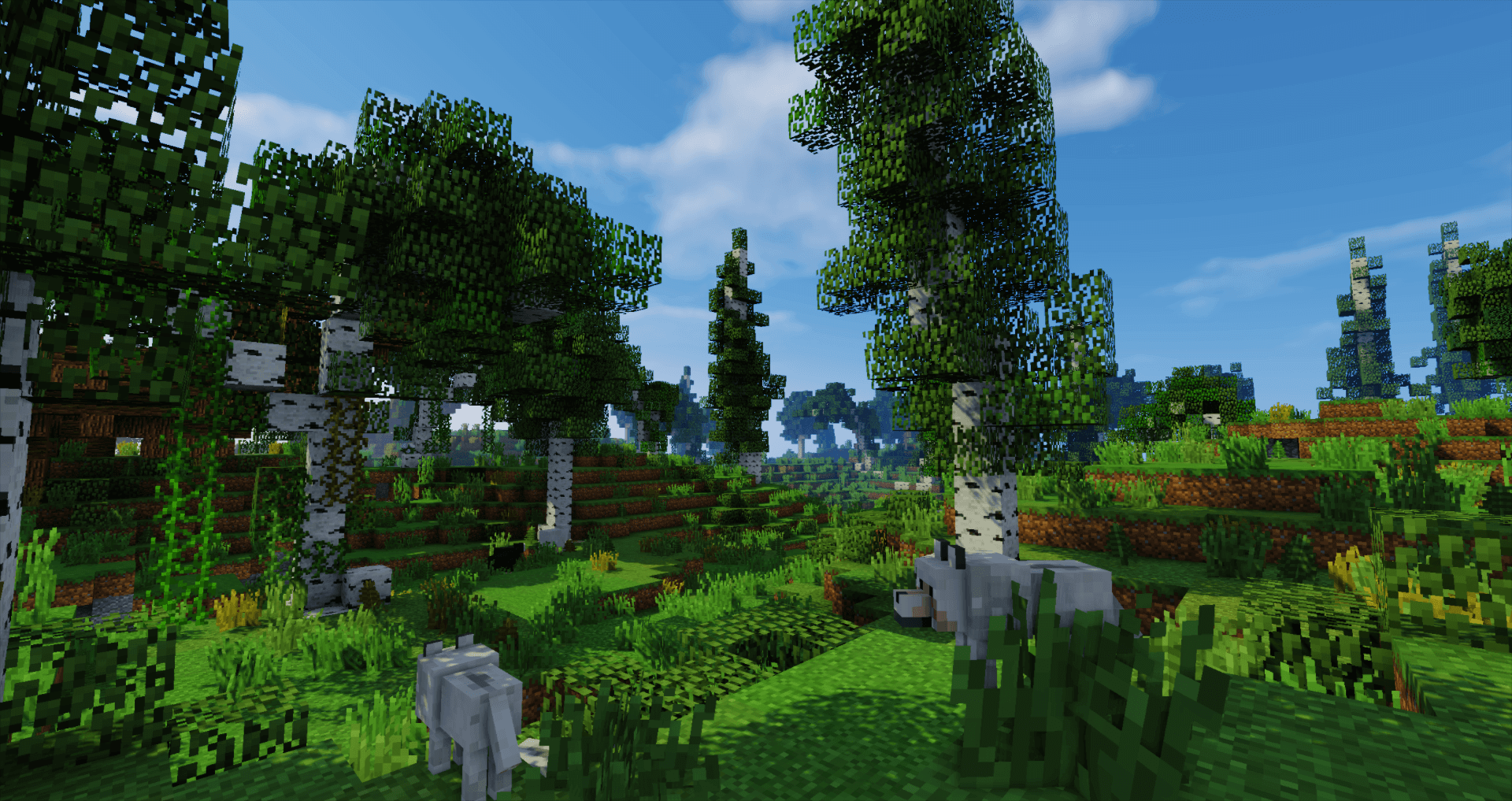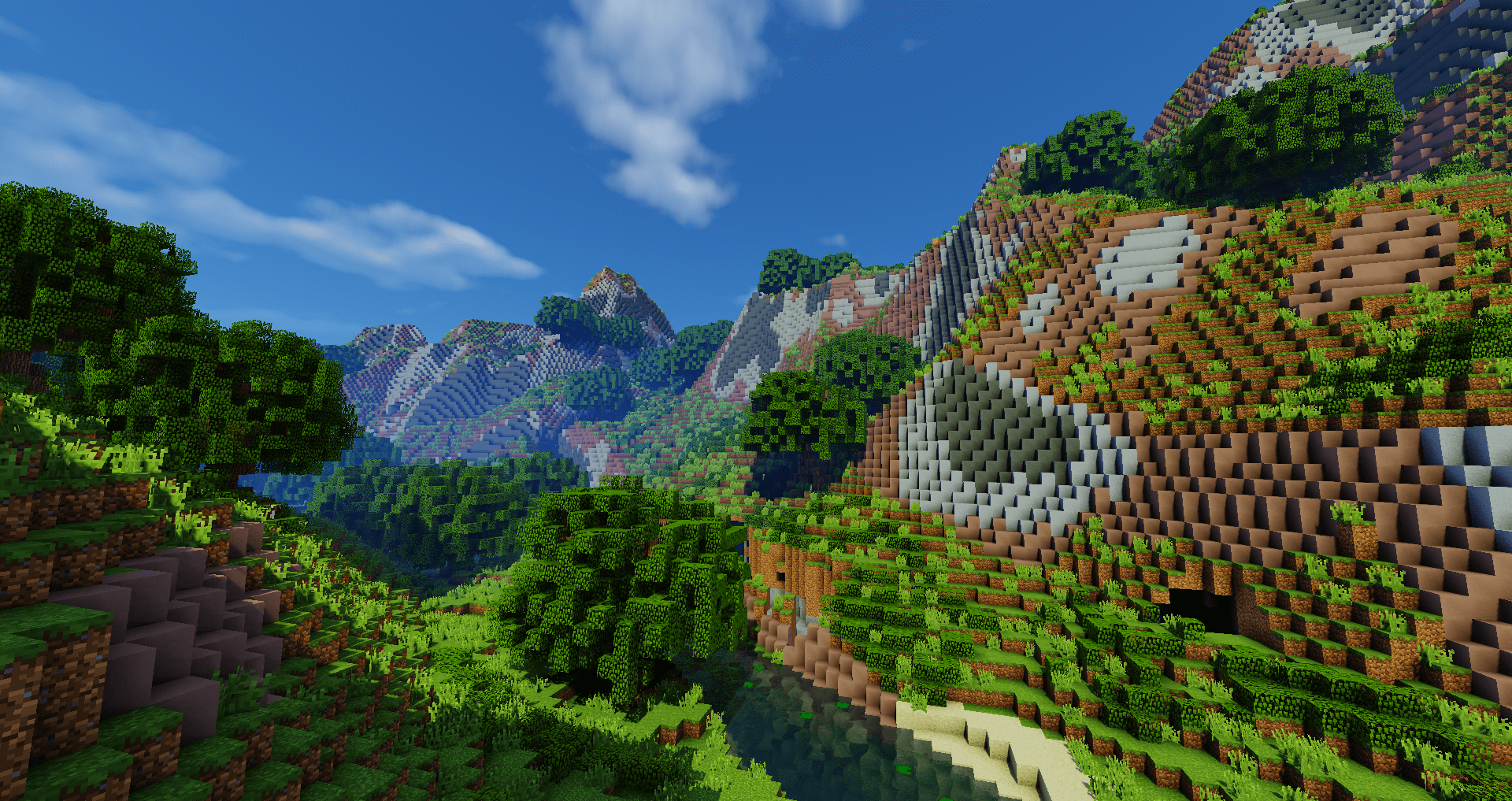 There has since been a lot more worlds added that will be added here soon e.g. Dungeon Maze, Space, The Epic World and more