View on PC for a better Experience.
If you came here from google on a desktop Click Here to visit the Desktop Site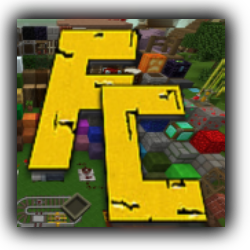 Welcome To FloydCraft!
FloydCraft is a Minecraft Server that has been around since early 2011. In that time there has been many changes but we keep our popular worlds and now have a huge Multiverse,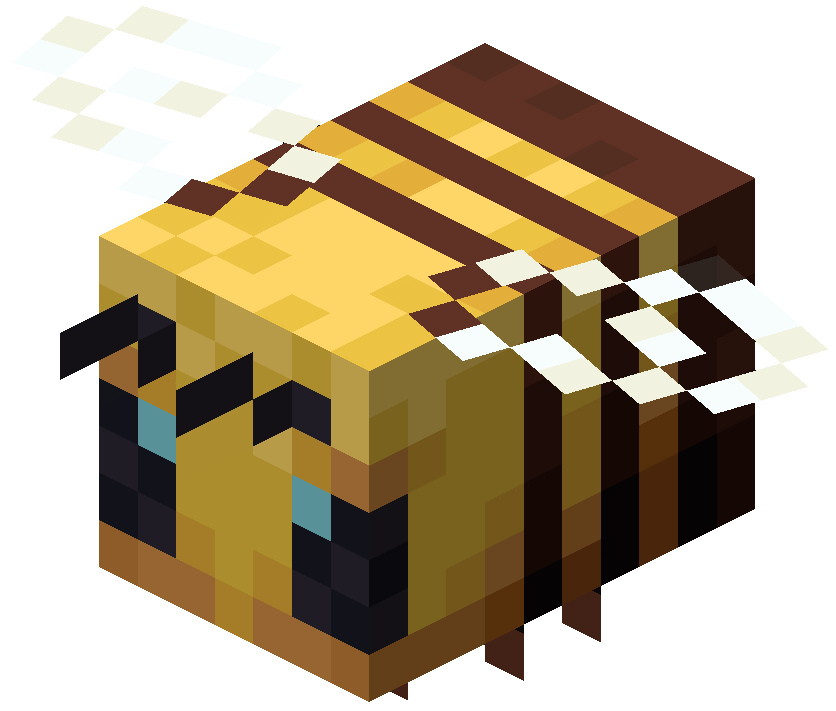 aswell as this over the years we have gathered up many plugins and now run on average around 150, each one is configured to reduce lag and in a lot of cases even recompiled in a much more efficient way. We also have a few of our owne plugins like FloydBot.. our all in one server management bot and MinecartSpeedPlus which can be downloaded on spigot. And even with all this we are able to maintain 20TPS on average through our optimization. In addition to this FloydCraft offers many fun MiniGames. The community is Friendly and our servers are fast, secure& maintained 24/7. You can find all the latest news Below or you can join our Discord to see updates before they get posted here.
Looking for something Specific?
you can narrow down your search with these Categories:
‾‾‾‾‾‾‾‾‾‾‾‾‾‾‾‾‾‾‾‾‾‾‾‾‾‾‾‾‾‾‾‾‾‾‾‾‾‾‾‾‾‾‾‾‾‾‾‾‾
Worlds in the Multiverse
Plugins Used
LiveMaps
Server Ranks & Commands
🠖Download the SphaxResource Pack🠔
🠖FloydCraft-Pre-Ad-Template🠔
‾‾‾‾‾‾‾‾‾‾‾‾‾‾‾‾‾‾‾‾‾‾‾‾‾‾‾‾‾‾‾‾‾‾‾‾‾‾‾‾‾‾‾‾‾‾‾‾‾
FloydCraft News:
(format: DD/MM/YYYY)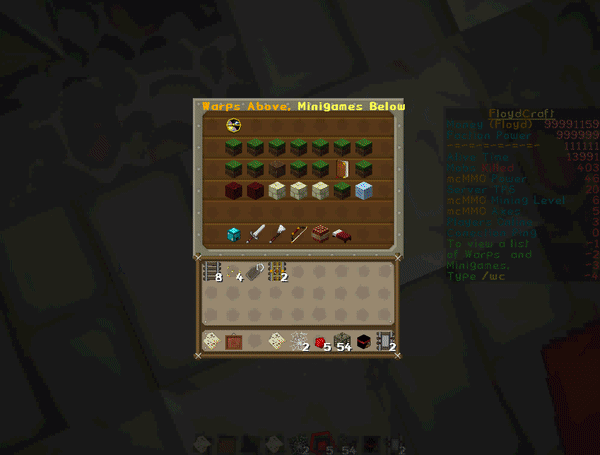 What kind of survival worlds are there: (outdated) come back soon for update
as it says above we have a huge set of worlds to explore from the menu, this includes the following:
Epic World – an expensive but awesome world generator that has created a very fun and unique world to explore
AwesomeWorld – Generated with the Open Terrain Generator, a world that's just as good as the EpicWorld but was free to create, they are both unique and offer  different survival like experiences.
Nordic World – A Very unique world where everything is a smooth grassy plain with small hills and a Nordic setting
Tropical World – Like the Nordic world but with Huge jungle trees covering everything, great for survival adventures
City World – A World of never ending City's, Use this world to gather lots of resources easily!
Antartica World – A Snowy world that was generated with both Open Terrain Generator and the Hoth generator
Fallout World – A world generated with the City world but Destroyed and made to act as a fallout like experience
old server Worlds – there are a few worlds from our previous servers as well including the whole main world from back when we used Minecraft 1.5.2
There are lots of other worlds to explore too! come explore them all for your self!